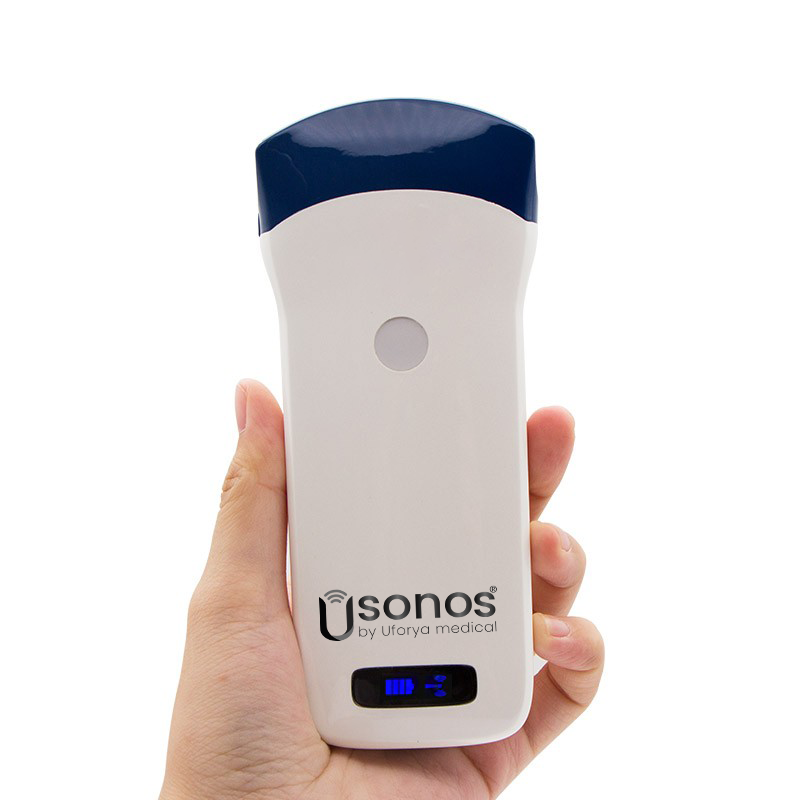 How it works?
The Color Doppler Convex Ultrasound Scanner: CDC- US is a wireless ultrasound scanner that connects via Wi-Fi with your tablet or smartphone. The traditional unit was compressed into a small circuit board that's built-in the handheld probe, and the scan result can be both seen on and stored in your iOS or Android smartphone or tablet through an internal Wi-Fi emitted from the probe.
This new technology facilitates the accessibility to the ultrasound scanner anytime and anywhere.
Features:
Small and light
Wireless
Easy to carry and operate
Compatible with iOS and Android smartphones and tablets
Advanced technology
Clear image
Very convenient for remote consultations
Specifications of the Color Doppler Wireless Ultrasound Scanner: CDC-USono
Scanning mode: Electronic array
Display mode: B, B/M, and Color, PW, PDI
Frequency: Convex probe 3.5MHz/5MHz
Depth: Convex 100mm~280mm, Linear 20mm~55mm
Image Adjustment: Gain, Focus, Harmonic, Denoise
Puncture assistance function: The function of in-plane puncture guide line, out-of-plane puncture guide line, automatic blood vessel measurement, and the enhancement function of the needle point development.
Measurements: Length, Area, Angle, Obstetrics
Image frame rate: 18 frames / second
Battery working time: 3 hours
Dimensions: 156×60×20mm
Weight: 270g
Wi-Fi type : 802.11g / 20MHz / 2.4G.
Compatible operating systems: Apple iOS, Android and Windows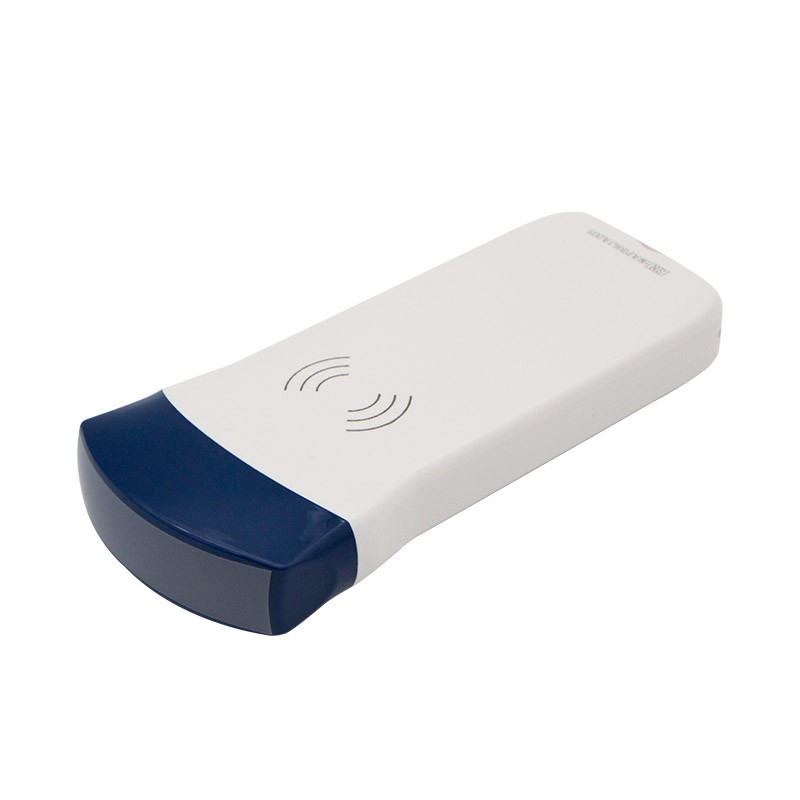 Application ranges: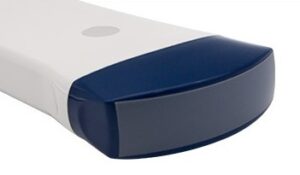 Emergency room
Hospital ward inspection
Community clinical and outdoor consultations.
In addition, the wireless probe can be conveniently used in surgery without being limited to the length of the cables of the traditional ultrasound scanners.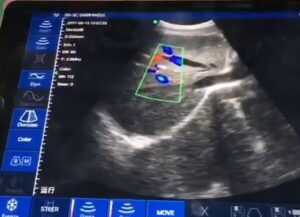 Certifications: