Overview:
Trolley Medical Vein Finder Uvein-TS2 can be widely used for infants, elderly and obese patients, and patients with different skin tones and medical conditions. It detects subcutaneous veins by patented infrared light technology. Trolley Medical Vein Finder: Uvein-TS2 displays a vivid vein map on the surface of the skin. It helps Medical staff find the vein's location and reduces failed needle attempts.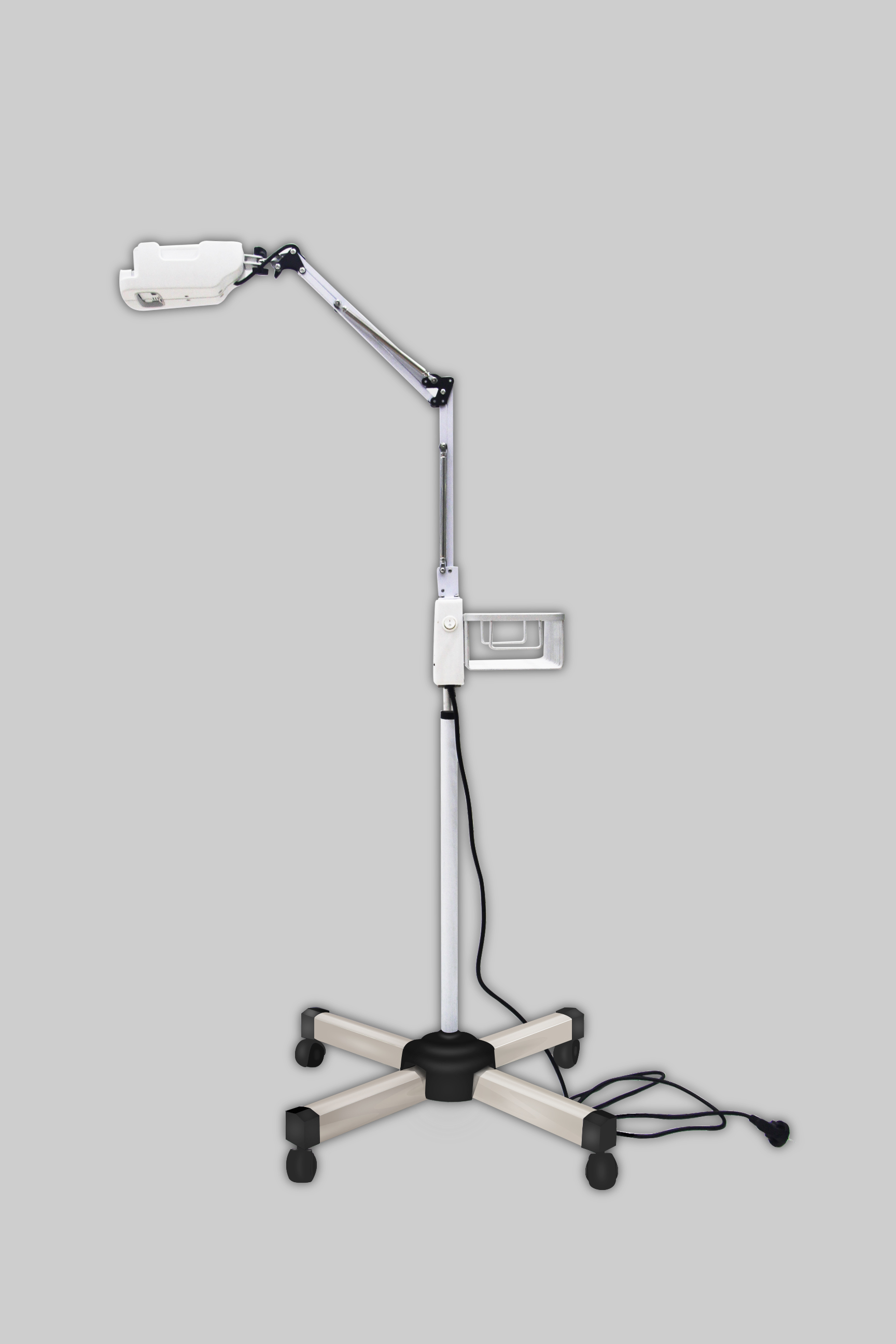 Trolley Medical Vein Finder: Uvein-TS2 provides significant help for patients with vascular positioning difficulties such as obesity, swollen tissue, hairy skin, dark skin, hypovolemia. The portable vein finder assists medical staff to locate and find veins quickly and accurately during I.V highly increases the success rate of I.V. Henceforth, Uvein-TS2 relieves nurses ' work struggle and the patient's fear and pain.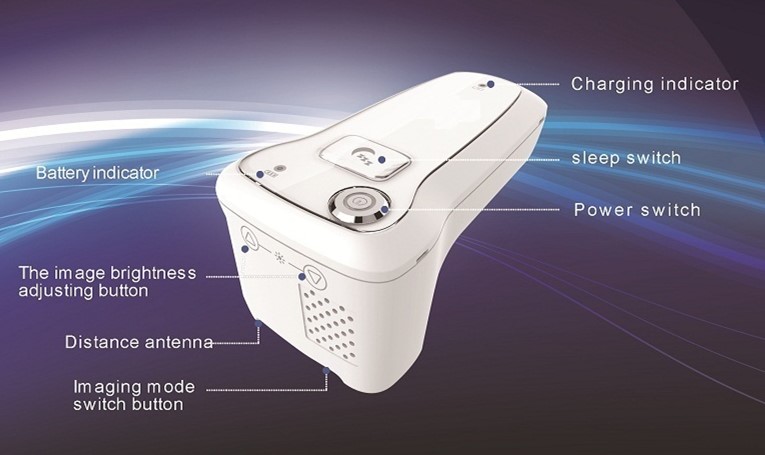 Trolley Medical Vein Finder: Uvein-TS2 Features:
Effective: Enables to perform instant vascular procedure for the patients with tough venous access.
Accurate: Enables to choose the right blood vessel based on real-time map of the vessel and tissues below the skin
Precise: Helps to prevent repetitive and wrong injections
Polyvalent : Can be used with various patients such as infants and obese patients regardless of their skin tones.
Non-contact: Because the device has been designed not to come into contact with the patient, the device may not require sterilization between uses.
Two kinds of imaging Modes: blue & white, red& green, one-click switching freely
Adjustable: Image Performance optimization, adjustable brightness, color..
Multifuntional: Safe for your eyes can be used on the face and multiple areas of the body
Portable: Elegant design, easy to carry.
Trolley Medical Vein Finder: Uvein-TS2 technical specifcations:
projection distance: 9cm~31cm.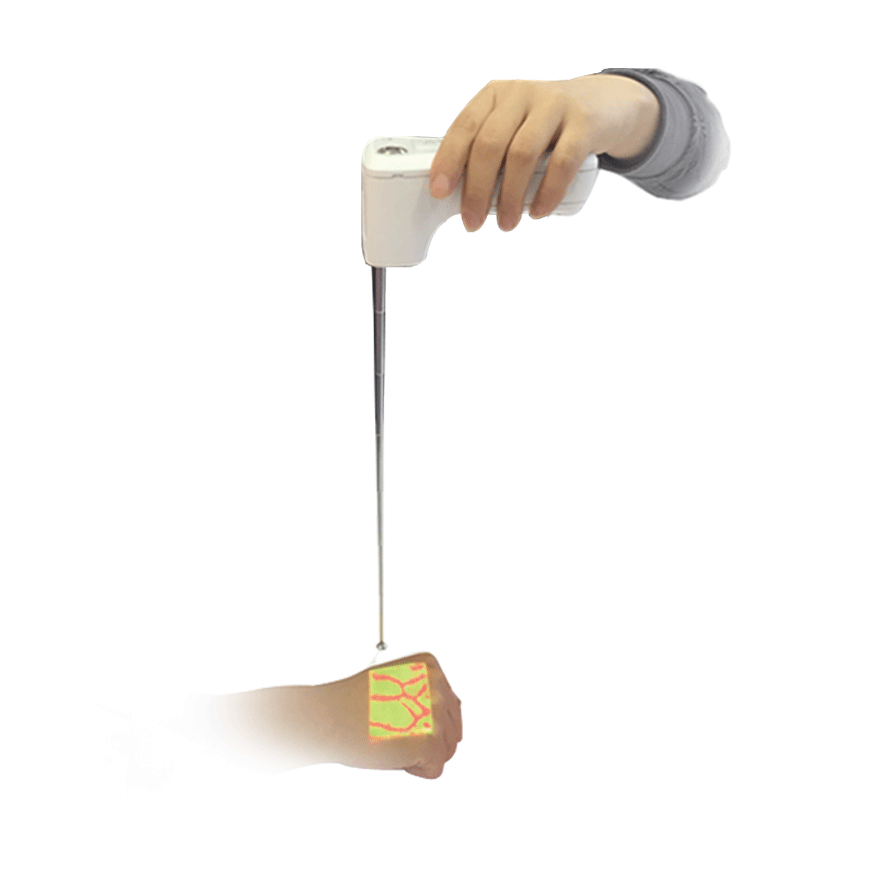 Function: for clinic and hospitals
Rechargeable battery: The twin-battery design.
Effective positive projection distance: 29cm~31cm.
Light projection: 300lux~1000lux.
Active radiation contains wavelength light: 750nm~980nm.
Electrical source: lithium ion polymer batteries.
Service voltage: d.c. 3.0V~4.2V.
Prevent into the liquid level: IPX0.
The benefits for doctors and nurses:
Providing friendly treatment / diagnosis and saving life.
Reducing venipuncture failure.
Increasing staff productivity.
Attracting and helping to retain more patients.
Uvein-TS2 Scope of Application
Medical professionals know that venipuncture can be particularly challenging in some patients. Those with difficult venous access (DVA) can include:
Dark-skinned patients, whose veins may not be visible
Obese patients, whose veins may not be visible or palpable
Patients having many diagnostic or therapeutic intravenous procedures
Agitated or restless patients
Oncology patients on chemotherapy

Certification: